Kameoka Electronics is a sensor manufacturer celebrating its 40th anniversary in 2020. The company develops, designs, manufactures, and sells sensors for factory automation, sensors for disaster prevention, and microcomputer-equipped electrical characteristic testers/controllers.
Bank ATMs, station ticket gates, factories, research facilities, etc… Our products are applied in various sc    enes, and the needs for our products are increasing year by year thanks to our proven technological capabilities.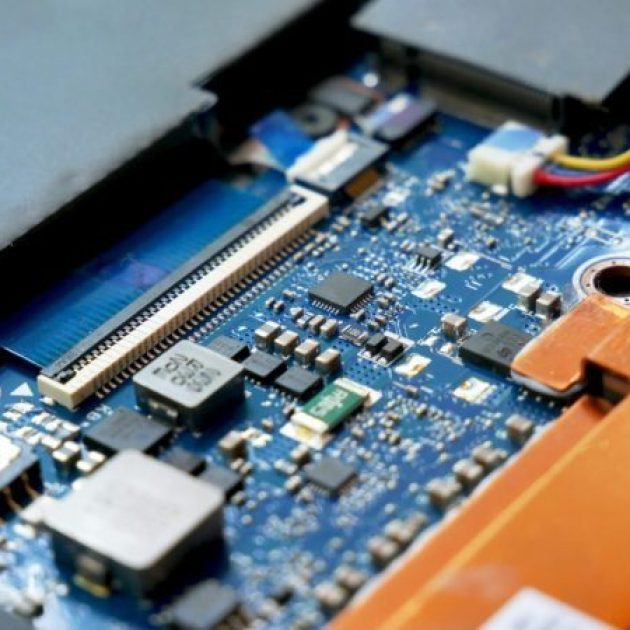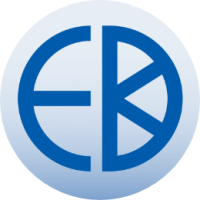 Jan. 1972

Founded Kameoka Electronic Industry at 38 Higashi Nakasuji, Hirota, Shino-cho, Kameoka City, Kyoto Prefecture.

Nov. 1981

Invested 30 million yen of capital to incorporate the company and changed the company name to Kameoka Electronics Co., Ltd.

Jun. 1982

Moved the company headquarters and factory to 1-28-11 Hirota, Shino-cho, Kameoka City, Kyoto Prefecture.

Jul. 1983

Established the Design and Development Department as part of business expansion.

Oct. 1983

Started business with OMRON Corporation

May 1985

Appointed Kengo Kawakatsu as President and Representative Director

May 1988

Started Tonoda Factory at Hiyoshi-cho, Nantan City, Kyoto Prefecture.

Dec. 1990

Constructed new Tonoda Factory.

May 1994

Increased capital to 50 million yen.

Jun. 1996

May. 1998

Started improvement proposal group activities.

Feb. 2000

Built an extension to the Tonoda Factory and moved the 3rd Manufacturing Department and chip mounting facility to the extension.

Mar. 2001

Obtained ISO 9002 certification.

Feb. 2003

Obtained KES Environmental Management System Standard certification.

May 2003

Established Kashiwara Office.

Dec. 2003

Obtained ISO 9001:2000 certification.

May 2007

Built a new building integrating Kameoka Factory, Tonoda Factory and Kashiwara Office in one location.

Oct. 2010

Started sales of own brand product "Liquid Level Sensor"

Nov. 2011

Received Kyoto Excellent Small and Medium Business Award.

Dec. 2011

Obtained certification under the Kyoto Prefecture's Vigorous Small and Medium-sized Enterprise Certification System (certification system based on the Small and Medium-sized Enterprise Support Ordinance)

Dec. 2012

Received "Kansai Monodzukuri Shin-Sen 2013" award for "Capacitance type liquid level sensor"

Jun. 2013

Started sales of own-brand product "Liquid Level Switch

May 2015

Appointed Hiroshi Kawakatsu as President and Representative Director

Nov. 2015

Dec. 2018

Started sales of own brand product "Flooding Detection Sensor (Wan Wan Sensor )

Nov. 2019

Kengo Kawakatsu, Advisor, received Kyoto Prefecture Industrial Contributors Award in 2019

Mar. 2021

Opened "Kameden Kids Room -Smile-", a corporate-led daycare center

Mar. 2021

Started sales of own-brand products "cellular communication type flooding detection sensor (KAMEKER3, KAMEKER-FA)

May 2021

Obtained accreditation for the Management Innovation Plan based on the Law for Strengthening Management of Small and Medium Businesses

Nov. 2021

Received certification as a "Kyoto Smart Product" for cellular flooding detection sensors.

Feb. 2022

Obtained certification for own products under the "Kyoto City Venture Purchasing New Product Certification System".

May 2022
Please feel free to contact us for product, technology, employment information, etc.